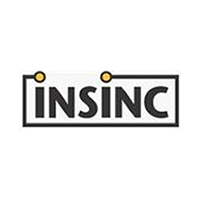 INSINC
Tenor was an early supporter of INSINC, a new media company with an enabling platform with proprietary software tools for broadcasting video over the internet. The company built up a blue chip roster of sports, media and entertainment companies before buying acquired by NeuLion (TSX:NLN) in 2009. Tenor acquired shares of INSINC in 1999.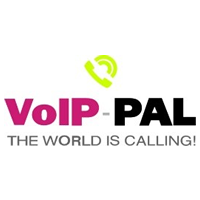 Voip-Pal
Tenor acquired Voip-MDU shares in 2005, selling in 2012. Voip-MDU became Voip-Pal and strove to become a technical leader in the broadband Voice-over-Internet Protocol (VOIP) market with ownership and development of a portfolio of leading edge VoIP Patent Applications.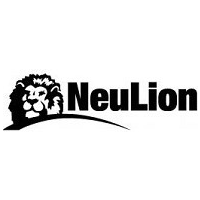 NeuLion
Tenor has been a buyer of NeuLion shares since 2010. NeuLion is an online video technology company headquartered in Plainview, New York, USA. The company specializes in digital video broadcasting, distribution and monetization of live and on-demand content, to Internet-enabled devices. The company was acquired by Endeavor in 2018.
Lightyear Digital Theatre
Tenor Principal, Hugh Dobbie served as on officer and director for Lightyear Digital Theatre (Canada) Ltd., assisting in the design and development of high-definition, 3D capable compact interactive theatres using a proprietary international digital broadcast network. In 2010 Lightyear donated a 200-seat digital, high-definition and 3-D theatre to Simon Fraser University's Surrey Campus and the School of Interactive Arts and Technology.
Engagement Labs
Engagement Labs uses data obtained through social media feeds and sites to offer real-time social media data, analytics and reports for any type of organizations that are engaging on social networks. Tenor acquired Engagement Labs shares through a private placement issued in 2014.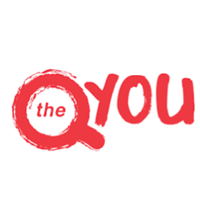 The QYOU
In July 2015, Tenor acquired shares in The QYOU, a 24/7 network of curated, high quality made for web video content. The equity raised will support further expansion of The QYOU's multiscreen product ecosystem, distribution alliances, and marketing activities internationally. The QYOU is currently available in more than 30 countries spanning Europe, the Middle East and Africa, reaching almost 5 million subscribers.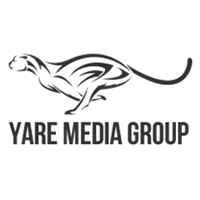 Yare Media Group
Tenor is a lead business driver and investor in Yare (meaning, prepared, ready, Nimble, quick, agile), a start up company focused on serving the fast-emerging connected TV marketplace. Yare has assembled a management team with a proven track record in finance, R&D, operations, business development and international sales that has productized an effective, low-cost delivery platform to service niche content producers