We like early stage companies
Tenor Investments Inc. engages in the evaluation, financing and development of early stage companies with a focus on disruptive new media and internet technologies. We have a keen interest in bringing new technologies to market. We selectively invest in early stage companies that do something different – with style, commitment and a zest for success.
We also offer professional services relating to strategic planning for large media companies and sports rights holders faced with challenges in implementing digital strategies and monetizing their content online.
Previous and current investments include: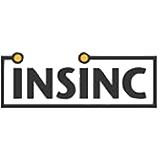 Tenor was an early supporter of INSINC, a new media company with an enabling platform and proprietary software tools for broadcasting video over the internet. Launched in 1998, the company built up a blue chip roster of sports, media and entertainment companies before buying acquired by NeuLion (TSX:NLN) in 2009.
EXIT BY ACQUISITION 2009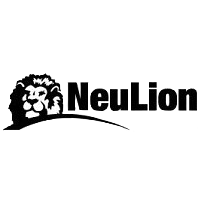 NeuLion (TSX: NLN) was an online video technology company headquartered in Plainview, New York, USA. The company specialized in digital video broadcasting, distribution and monetization of live and on-demand content, to Internet-enabled devices. Customer included the NHL, NFL, NBA, Rogers, UFC, Univision. The company was acquired by Endeavor in 2018.
EXITED SELLING SHARES 2015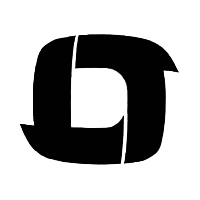 Tenor Principal, Hugh Dobbie served as on officer and director for Lightyear Digital Theatre (Canada) Ltd., assisting in the design and development of high-definition, 3D capable compact interactive theatres using a proprietary international digital broadcast network. In 2010 Lightyear donated a 200-seat digital, high-definition 3-D theatre to Simon Fraser University's Surrey Campus.
EXIT DISOLUTION OF COMPANY 2013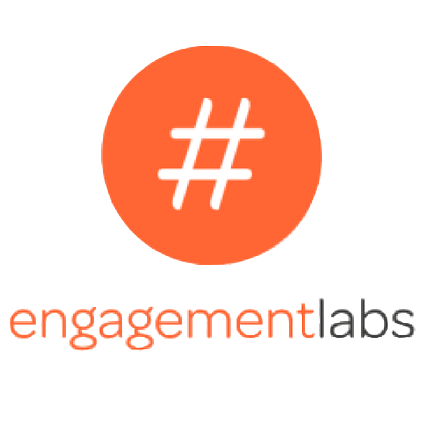 Engagement Labs (TSXV: EL) uses data obtained through social media feeds and sites to offer real-time social media data, analytics and reports for any type of organizations that are engaging on social networks. Tenor acquired Engagement Labs shares through a private placement issued in 2014.
EXIT SELLING SHARES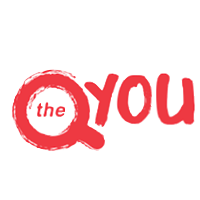 In July 2015, Tenor acquired shares in The QYOU, a 24/7 network of curated, high quality made for web video content via a private placement. The equity raised supported expansion of The QYOU's multiscreen product ecosystem, distribution alliances, and marketing activities internationally.
EXIT SELLING SHARES 2021
In 2016, Tenor was the lead investor and business driver in Yare Media, a start-up company focused on serving the fast-emerging connected TV marketplace. The company productized an effective, low-cost delivery platform to service niche content providers. Within 3 years Yare acquired over 67% market share of top tier university sports streaming in Canada. The company was sold in 2020 to San Diego-based, Visaic LLC.
EXIT BY ACQUISITION 2020