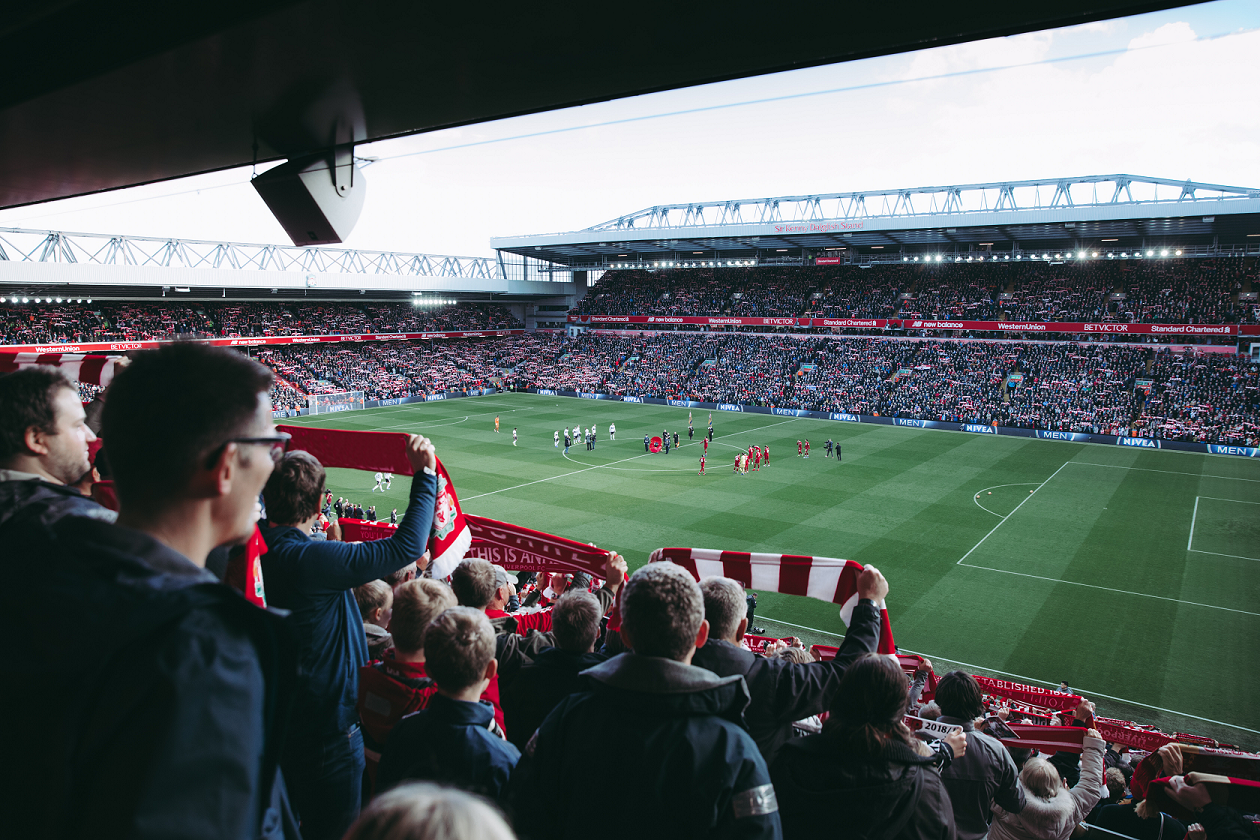 STREAMING SOLUTIONS
FOR SPORTS AND ENTERTAINMENT
With Proven Results and a History of Innovation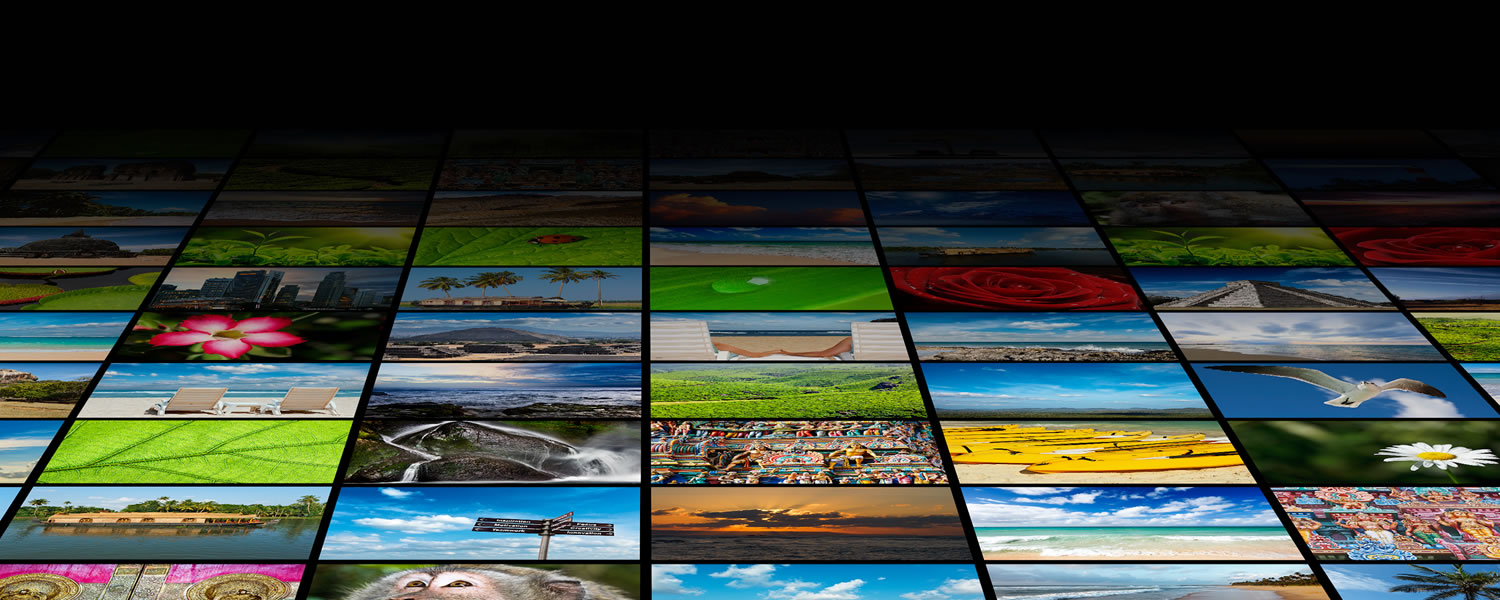 OUR SPECIALTIES -
OTT REVENUE STRATEGIES
Building Scalable Businesses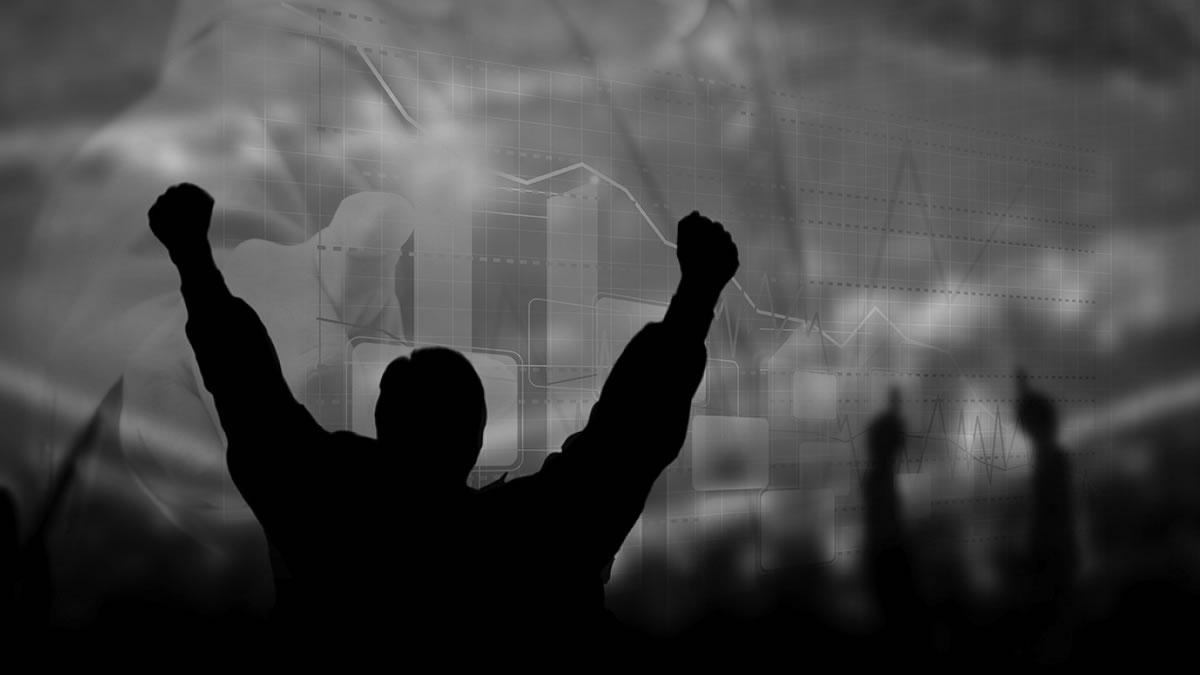 DISRUPTIVE IDEAS
We Invest Using Early Stage Investment Strategies
Tenor offers a wealth of proven experience driving successful business growth in both start up and established technology companies.
We focus on disruptive new media  opportunities and identify technologies, strategies and workflow processes to take your company to the next level.
We participate in the process from start to finish – monitoring KPIs and CSFs at key intervals – and drive market penetration and revenue growth.
Our clients and customers include large established media, sports and cable companies as well as start-ups.
We help organizations implement new technologies, increase efficiencies, identify effective ROI strategies and drive scalable new revenues with increased margins.
Our clients deal with major sports and entertainment brands including the NFL, MLS, Univision, NHL, Rogers, TSN, Tigo Sports, Disney, Paramount, ESPN and others.
Tenor invests in early, mid and later stage media and technology companies. We also look for dividend producing real estate investments. 
Current and previous early stage investments include INSINC, Neulion (now Endeavor Streaming), Lightyear Digital, Engagement Labs, QYOU Media, and Yare Media. 
Other investments include Amazon, Canoe EIT Income Fund, Palantir Technologies, Pro Real Estate Investment Trust, and RBC
Our Business Development Process
The Tenor team will assess your current business objectives, existing infrastructure and internal workflows to ensure optimal efficiencies and maximum profitability. 
Strategic Planning
We'll help you define your direction and set priorities based upon current and anticipated trends – and keep you at the leading edge based upon proven, successful tactics.
Design & Development
Effective design and development processes will save you money and get you to market with best-in-class solutions integrating database, transcoding, platform and delivery capabilities.
Go To Market
We know how and when to go to market. Your go to market plan will be based upon proven technologies, effective marketing and sales plans, and workflows that includes a quantifiable ROI on investment.